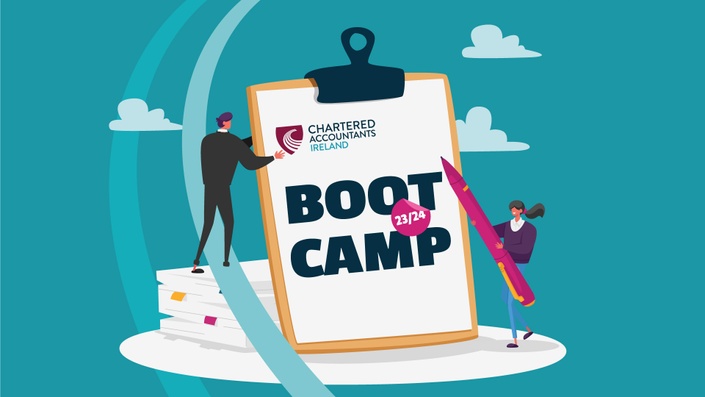 Chartered Accountants Ireland Boot Camp
The essential online foundation course for Senior Cycle Accounting
Watch Promo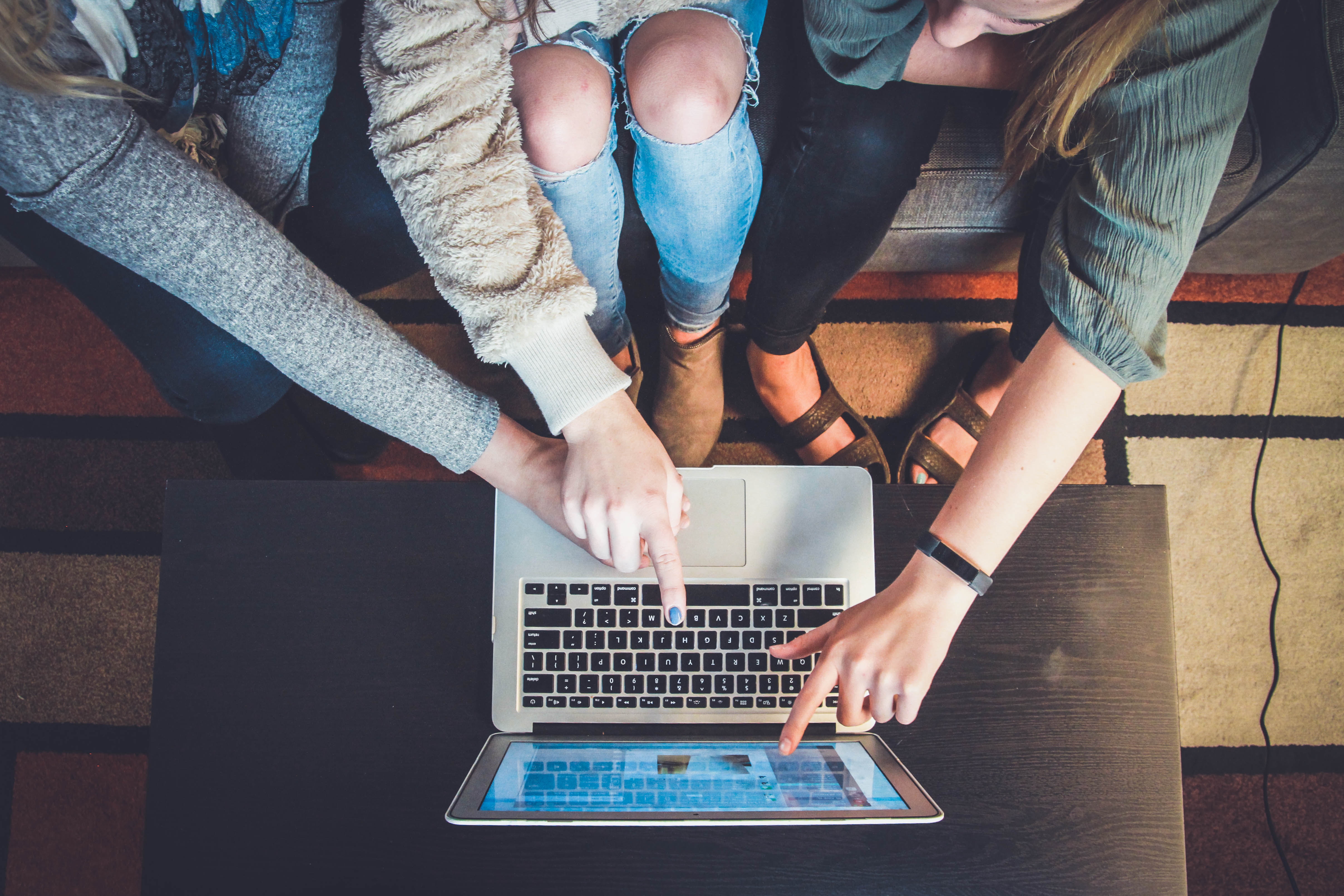 "A fantastic programme! The variety of teaching resources keeps students engaged, and the content provides them with a solid understanding of the double-entry concept. A prerequisite for all my accounting students going forward."
Ms L Keane, Villiers School, Limerick


What is Boot Camp?

Boot Camp is an online programme for Transition Year and Senior Cycle students who want to develop their accounting and business skills. Developed by Chartered Accountants Ireland, the leading professional accountancy body in Ireland, Boot Camp enables students to master the fundamentals of accounting and to develop their problem solving, business and leadership skills.
For Transition Year students, it is an ideal introduction to the world of accounting and business.

For 5th and 6th Year Leaving Certificate Accounting students, the programme is an invaluable revision course in the basics of double entry bookkeeping and accounts preparation.
Boot Camp is open to schools and to individual students. If you are a Teacher, TY Coordinator or Guidance Counsellor and would like to run Boot Camp in your school, please contact Veronica Byrne, our Schools Programme Coordinator:
What will you learn in Boot Camp?
Boot Camp comprises two key elements:
A foundation course which helps students master the basics of financial accounting.

An interactive business game which helps students to develop their problem solving and leadership skills.
The Foundation Course

The foundation course will help you build a rock solid foundation in the fundamentals of accounting. If you are interested in accounting, or are thinking about studying accounting for Leaving Certificate, then we highly recommend Boot Camp Foundation. The curriculum is organised in 5 "Days" but, as it is a self-paced course, it can be completed in whatever time frame you wish. It is a stand-alone course, complete with a Workbook, expert video tutorials, online quizzes, recap summaries and practical exercises. In short, everything you need to get a head-start in accounting.
By the end of Boot Camp Foundation, you should be able to prepare a basic set of final accounts for a business. On completion of the Foundation, you can take our Boot Camp Graduation exam to test your newly acquired financial accounting skills!
The Boot Camp Challenge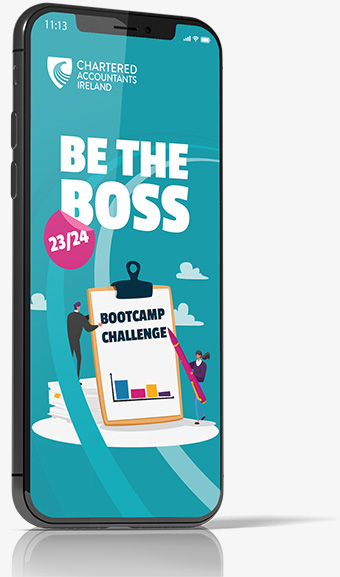 "Be The Boss" is a highly engaging, interactive business simulation in which students play the role of Chief Executive Officer of a company faced with a major business decision.

Students who complete the Challenge will develop their problem solving skills and gain valuable experience about real-life business leadership. The Challenge is not just for students who are interested in business subjects. It is suitable for any student who has an interest in problem solving and creative thinking.

Students can enter the Challenge individually or as part of a team (maximum 4 per team). Students are invited to submit their entries and be eligible to win our top prize which is a voucher for €1,000! Closing date for entries is Friday 22 March 2024. The overall Challenge winner will be announced in May 2024.
Stand-alone courses
The Boot Camp Foundation and the "Be the Boss" Boot Camp Challenge are stand-alone courses within the Boot Camp programme. Although they focus on the fortunes of the same business ("Wild Ride"), each element can be completed independently from the other. It is not necessary to complete the Foundation before attempting the Boot Camp Challenge.
No previous business or accounting knowledge required
Boot Camp is open to all students. No previous knowledge of business or accounting is required for either the Boot Camp Foundation or The Boot Camp Challenge. It is not necessary to have taken Business Studies in Junior Cycle to enrol in Boot Camp.
Further Boot Camp Resources
Boot Camp also includes valuable career guidance resources for students considering a career in accounting and finance, interviews with Chartered Accountants who share their career story, plus, a "taster menu" of some of the key topics on the Leaving Certificate Accounting syllabus. You will find links to these resources in the online Boot Camp curriculum.

Your Instructor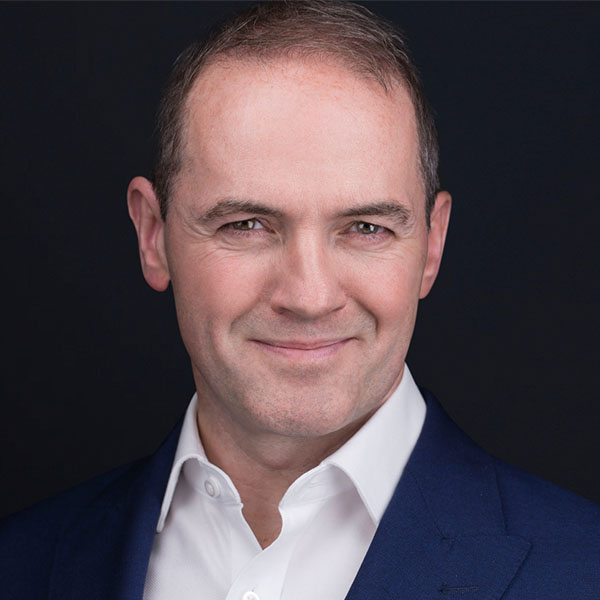 Brian is Founder and CEO of LearnAltus, an education technology company and leading provider of financial and executive education solutions. He is the creator of Chartered Accountants Ireland Boot Camp, an online foundation programme in accounting and business which has over 4,500 active students. Brian is also the creator and course director of "Finance for Managers", a suite of financial skills programmes accredited by Chartered Accountants Ireland Executive Education DAC. He has consulted widely with education partners on the design and delivery of education programmes in both the professional and executive education markets.
Prior to establishing LearnAltus, Brian held leadership roles in education technology and in the financial services industry. He is a graduate of University College Dublin and a Fellow of Chartered Accountants Ireland. He is a member of the Thought Leadership Committee at Chartered Accountants Ireland and chairs the Consultative Committee of Accountancy Bodies in Ireland (CCAB-I) working group for promoting the profession.
Through his Leaving certificate Accounting course, Brian has helped thousands of students achieve success in their accounting exams. His expert knowledge and clear explanations are highly valued by students and teachers alike. Brian draws on his professional background and practical experience as both a lecturer and examiner with Chartered Accountants Ireland to impart a deep understanding of accounting to students.

Course Curriculum
Getting Started
Available in days
days after you enroll
Foundation - Day 1
Available in days
days after you enroll
Frequently Asked Questions
Who is Boot Camp suitable for?
Boot Camp is suitable for any Transition Year student and any Senior Cycle Accounting student. If you are a Transition Year student who is considering choosing Accounting, Boot Camp will help you understand what accounting is really like and it will give you a great head start for 5th Year. But even you're not planning to do Accounting, Boot Camp is a fantastic learning experience that will develop your financial and decision making skills. If you are 5th year or 6th year Leaving Cert Accounting student, Boot Camp will provide you with an essential revision tool in the fundamentals of accounting which you can use to support your learning throughout the year. A strong foundation in accounting is important for enjoyment of the subject and is also critical for academic success.
When does Boot Camp start and finish?
We originally structured Boot Camp as a five-day programme. However, this timeframe is for guidance only. Because it is a self-paced online course, you can complete the programme over as short or as long a period as you like. Choose a pace that suits your level of knowledge and the time you have available. If your teacher is running Boot Camp in your class, follow their guidance and instructions on how to get the best from Boot Camp. Many teachers choose to spread the programme out over a period of weeks or even months. It is a completely flexible course.
How long will I have access to Boot Camp for?
Once you have enrolled, you will have lifetime access to Boot Camp, including any new content that gets added to the programme. This will ensure that you have the benefit of being able to return to Boot Camp at any stage during Senior Cycle, for example, if there is a particular area that you want to brush up on.
How often can I access Boot Camp?
As often as you like! The beauty of Boot Camp is that you can view the tutorials on any device you own, at any time and your access is unlimited.