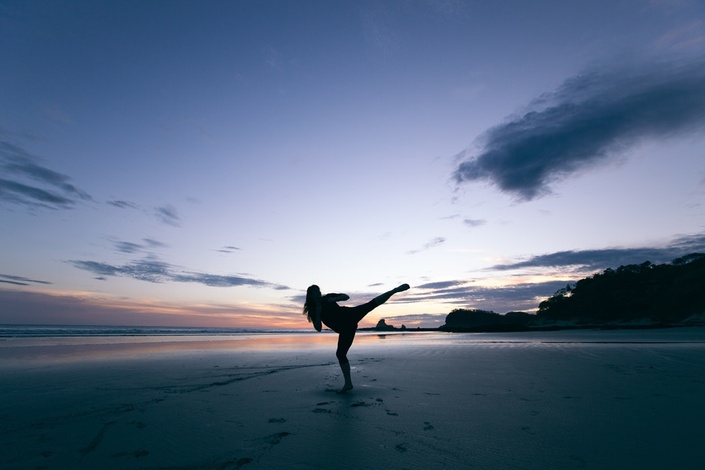 Chartered Accountants Ireland Boot Camp
The essential foundation for Senior Cycle Accounting
Watch Promo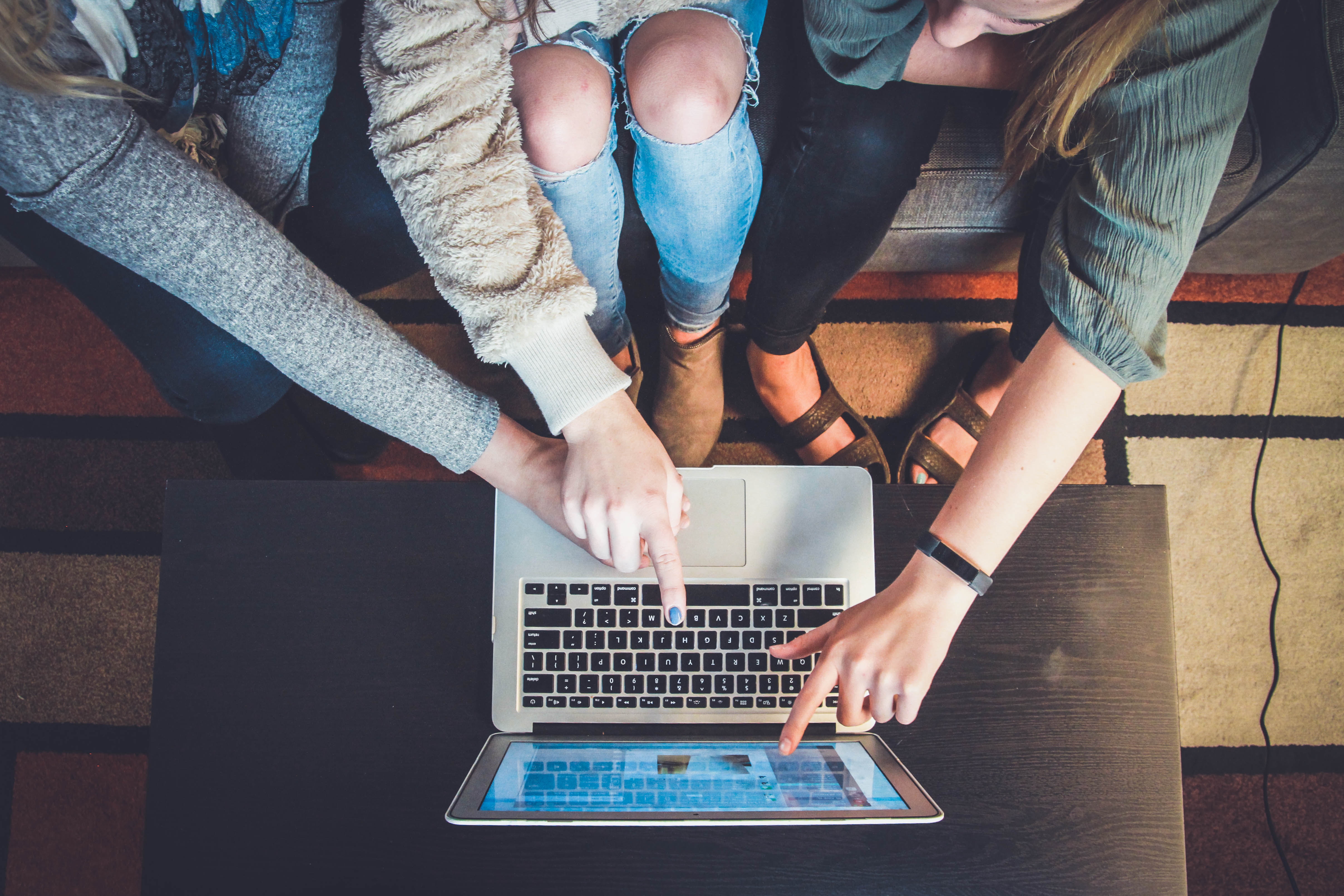 "A fantastic programme! The variety of teaching resources keeps students engaged, and the content provides them with a solid understanding of the double-entry concept. A prerequisite for all my accounting students going forward!."
Ms L Keane, Villiers School, Limerick
Who is Boot Camp for?
Boot Camp is for any student who is studying, or is interested in studying, Senior Cycle accounting. It is a foundation programme which is particularly well suited to Transition Year and Fifth Year students. Sixth Year students will also find it very beneficial as a revision tool. It is suitable for both Higher Level and Ordinary Level students.
IMPORTANT NOTE FOR TEACHERS: This is the "Student Version" of Boot Camp. There is a separate "Teacher Version" which is a private programme available to teachers only. If you are a teacher or TY Coordinator, please contact us by email (at [email protected]) and we will enrol you in the Teacher Version of Boot Camp:
Why should I do Boot Camp?
Learning accounting is bit like learning to swim - you have to jump in the water! But to be a good swimmer, you first have to develop really good technique. The same is true for accounting - if you invest the time to develop your basic accounting skills, you will have the opportunity to excel in the subject.

Boot Camp is designed precisely for this purpose. It will teach you all of the fundamentals and help you build a solid foundation in accounting. Do this and you will enjoy accounting and set yourself up for success. Skip this step however, and you are in for a long and painful journey! A weak foundation in accounting is quickly exposed, especially in an exam setting. So give yourself the best start you can - enrol in Boot Camp and build a rock solid foundation in accounting.
What will I learn in Boot Camp?
In Boot Camp, you will learn the basic building blocks of accounting and how to use them to record financial transactions. You will develop your book-keeping skills and practice how to apply them through a series case-study style questions. You also will learn how to extract a Trial Balance and how to prepare a Trading, Profit and Loss Account and a Balance Sheet. By the end of Boot Camp, you should be able to prepare a set of final accounts for a business, from basic records, and be able to make the necessary adjustments to accurately reflect both the financial performance and the financial position of the business.
How does Boot Camp work?
Boot Camp is structured as a five-day programme. However, as it's a completely self-paced online course, you can complete Boot Camp over as short or as long a time as you like. If your teacher is running Boot Camp in class, she/he may set the timeline for you and may provide further guidance on how to complete Boot Camp.
Everything you need to complete Boot Camp is available online. You can watch the video tutorials on any device, at any time, as often as you like. You will also download a Workbook at the outset which contains all the worked examples you will be doing in-between the tutorials. There are also notes summarising the key learnings and a set of homework questions to help you embed the learning and develop your practical skills.
And when you are finished, you can take the Boot Camp Graduation Exam! The exam is optional, but it's a great way to test yourself and see if you have mastered the fundamentals.

I did Junior Cert Business - I know all this stuff already!
Maybe you do! However, if you want to be absolutely sure about this before you enrol in Boot Camp, try this: Download the Boot Camp Graduation exam from the curriculum below (you don't have to enrol to do this - it's FREE!). If you can correctly calculate the Net Profit AND balance the Balance Sheet, then you probably don't need to do Boot Camp. However, if you find this task difficult (or even impossible!) then you will definitely benefit from doing Boot Camp!
What is the Boot Camp Challenge?
The Boot Camp Challenge is a national competition. Although designed primarily for Transition Year students, the competition is open to all Senior Cycle students. By entering the Boot Camp challenge you will experience what it's like to be an accountant in real life. You and your class mates will have to work together as a team to identify a solution to a specific business challenge. You will have to have to use financial and other information available to help you make an important business decision - one that will have major consequences for the future of your business. The Boot Camp challenge is now open and we invite all enrolled students to take part and pit their business smarts against schools from all over the country!
Your Instructor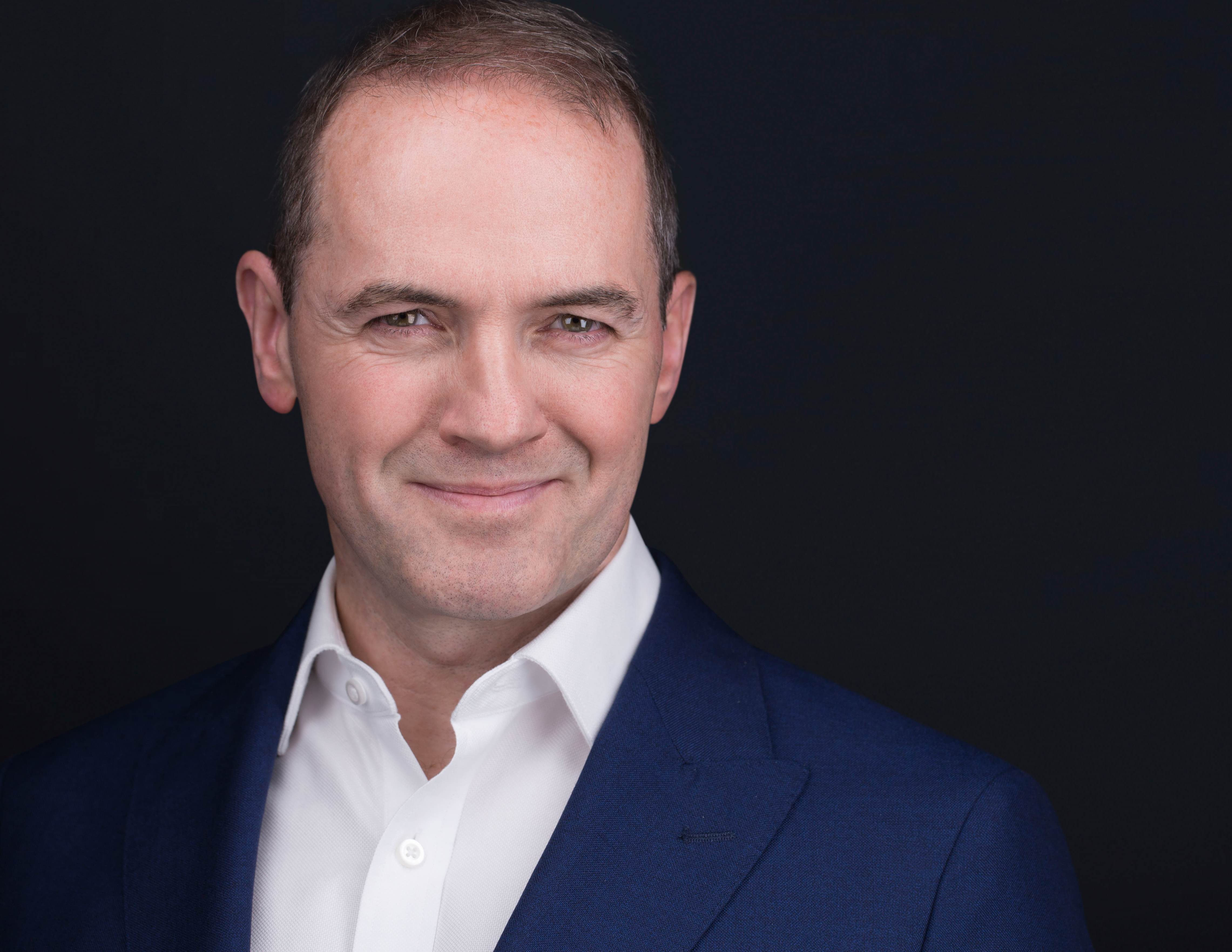 Brian is a Chartered Accountant with a lifelong passion for teaching and learning. Through ProTutor, his online school of finance, he has helped hundreds of students achieve success in their accounting exams. His expert knowledge and clear explanations are highly valued by students and teachers alike. Brian draws on his professional background and practical experience as an Examiner with Chartered Accountants Ireland to impart a deep understanding of accounting to students. In Boot Camp, Brian has created a course designed to give students with no prior knowledge of accounting a firm grasp of the fundamentals. This understanding is essential for students who wish to thrive in their accounting studies.
Course Curriculum
Getting Started
Available in days
days after you enroll
Day 1
Available in days
days after you enroll
Frequently Asked Questions
Who is Boot Camp suitable for?
Boot Camp is suitable for any current or prospective Senior Cycle Accounting student: If you are a Transition Year student who is considering choosing accounting, Boot Camp will help you understand what accounting is really like and it will give you a great head start for 5th Year. If you are 5th year or 6th year Leaving Cert Accounting student, Boot Camp will provide you with an essential revision tool in the fundamentals of accounting which you can use to support your learning throughout the year.
When does Boot Camp start and finish?
Boot Camp is structured as a five-day programme. However, because it's a self-paced online course, you can complete the programme over as short or as long a period as you like. Choose a pace that suits your level of knowledge and the time you have available. If your teacher is running Boot Camp for your class, follow their guidance and instructions on how to get the best from Boot Camp.
How long will I have access to Boot Camp for?
Once you have enrolled, you will have lifetime access to Boot Camp, including any new content that gets added to the programme. This will ensure that you have the benefit of being able to return to Boot Camp at any stage during Senior Cycle, for example, if there is a particular area that you want to brush up on.
How often can I access Boot Camp?
As often as you like! The beauty of Boot Camp is that you can view the tutorials on any device you own, at any time and your access is unlimited.